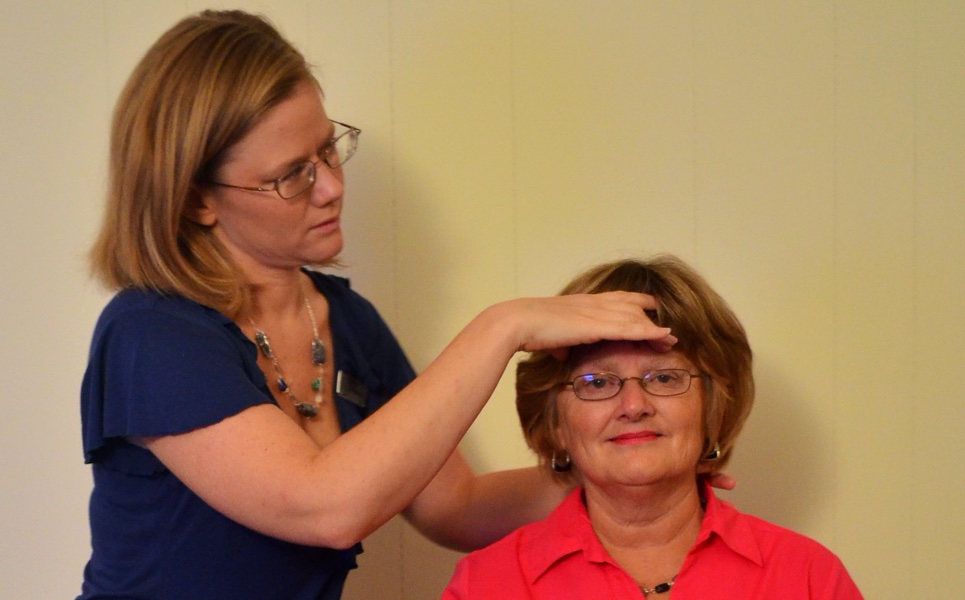 Pain Relief
We don't treat pain directly, but it's often one of the first things people notice after a chiropractic adjustment. Most often I hear about how headaches or migraines have gone away, followed by neck and back pain being much better.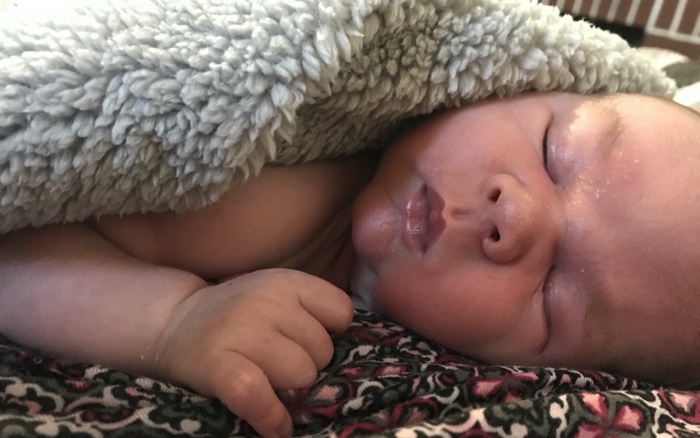 Better Sleep
When you feel better, sleep follows, and it's one of the most common improvements I hear about from patients. Neck, low back or hip pains aren't waking them up at night, so they can sleep like a baby.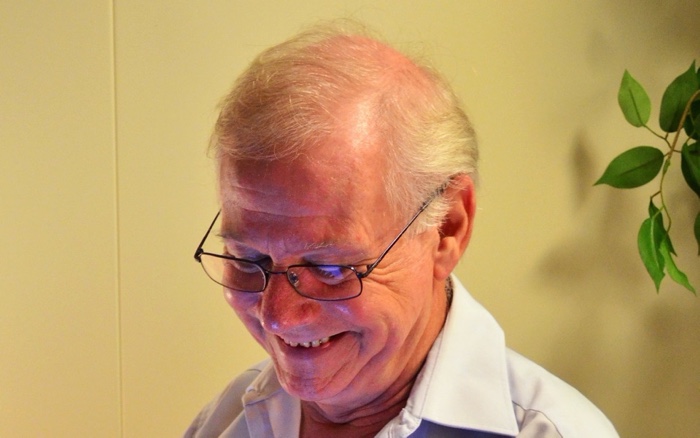 Mood Enhancing
When you are in pain, your mood tends to suffer, and the same can be said for when you aren't getting enough sleep! So, when the first two tend to improve, so does your mood!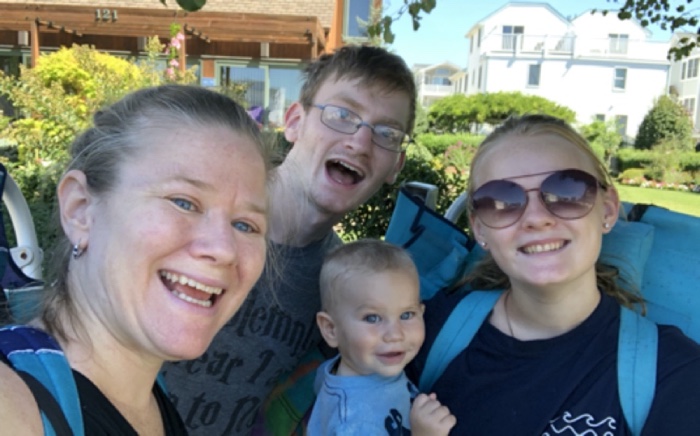 Thriving Relationships
When you're mood is boosted because you sleep better who benefits? Everyone around you (AKA friends and family). This is why people make chiropractic care a family lifestyle investment. They deserve it and so do you!
Previous
Next